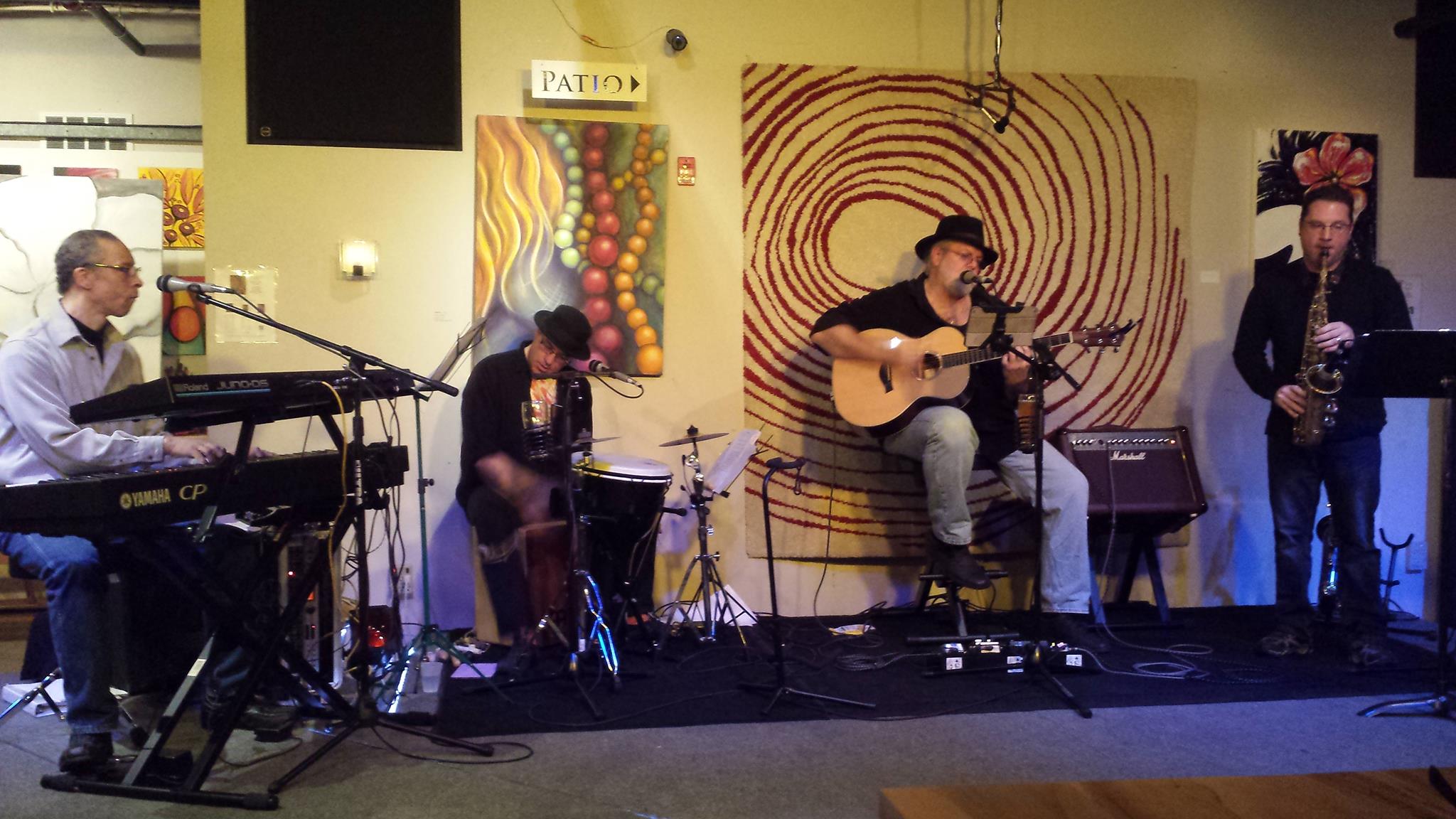 Featuring all forms of music including classic rock, reggae, motown, funk, and soul, from the late 60's thru today, Rick Venn (guitar) and Scott Holloway (percussion) are the duo at the core of the full band. Heavily syncopated rhythms and fun, lively, tunes spice up the sets, and are sure to have you singing along. Come on out and see for yourself why The Rotten Bros. coined the phrases "Acoustic Rhythm and Grooves", and "Low-Cal Jazz".
Don't be shy, they LOVE to have people sit in and play, or sing.
Click here to check out when they will be performing at Lucky Bernie's next!